If you live in the Northeast like us, I bet you never thought you would hear the words "Spring has sprung" after the crazy winter we've had. But guess what? It's here!! Break out the tank tops, flip flops and sunglasses… warm weather is just around the corner!
And we can't think of a better way to pay homage to the beautiful Spring season than to share a wedding inspiration board for all you peony-loving brides! This season, we're obsessed with pastels, anything peach and gold, and gorgeous garden weddings.

What are your favorite Spring colors? How are you pulling this season into your wedding? We can't wait to hear your Spring wedding inspirations!   And check out more inspirations for every season on our Pinterest page!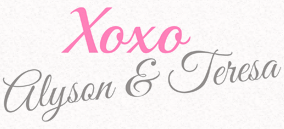 Tags: hamptons wedding planner, long island wedding planner, new york wedding planner