Nothing is more exciting than getting engaged! The moment that ring is placed on a girl's finger-the planning begins! One of the biggest mistakes most brides make when starting the planning process is they pick their wedding color palette way too early! Don't rush this decision! Most couples are engaged for 1-2 years, which means you are probably picking a color palette that is working it's way out of style. By the time your wedding rolls around, you will probably attend 3-4 other weddings with the same colors as you and let's face it- it's disappointing! Hold off on picking colors…colors can come much later!
When you first get engaged start with the venue…then nail down your vendors! After that is done, just relax and enjoy the experience! Wedding colors should be selected 6-7 months before your wedding. Start by going dress shopping for your bridesmaids dresses. How many of you have had your heart set on a blue dress for an event and then would go shopping only to fall in love with the prettiest pale pink dress? *Happens to me every time without fail* Same with bridesmaid dresses! Let yourself fail in LOVE without having expectations. After that…it will all fall into place! Your color palette will come together without having to try so hard. Inspirations are all around you, use them! Don't be afraid to mix colors and use more than 2 colors together!
Having a wedding planner for Design & Decor makes the whole experience less stressful. Just like hiring a decorator to add those special touches to your home! Let your Wedding Planner design your wedding vision and execute the details, while you sit back and enjoy the beauty around you!
Happy Planning & Designing!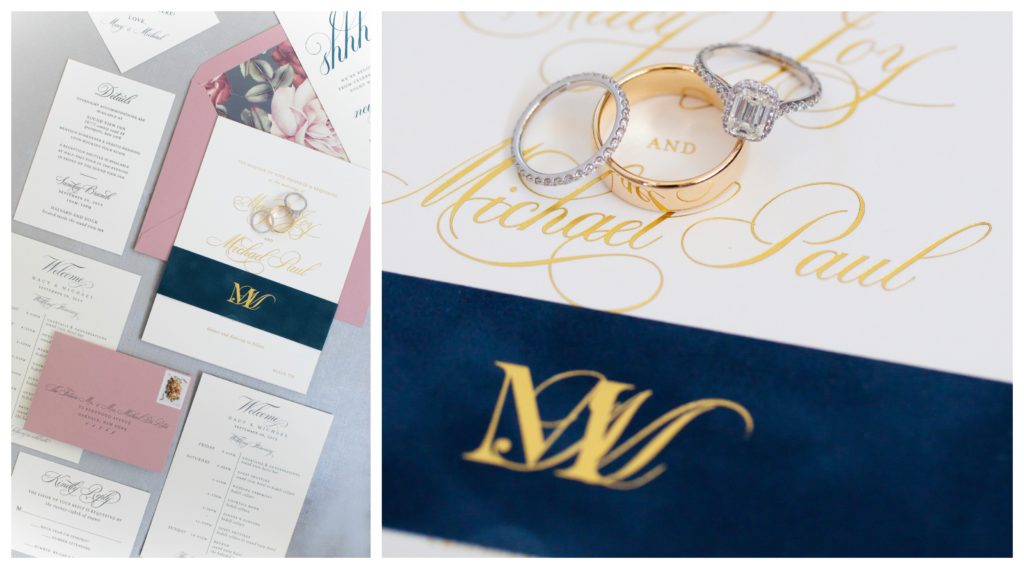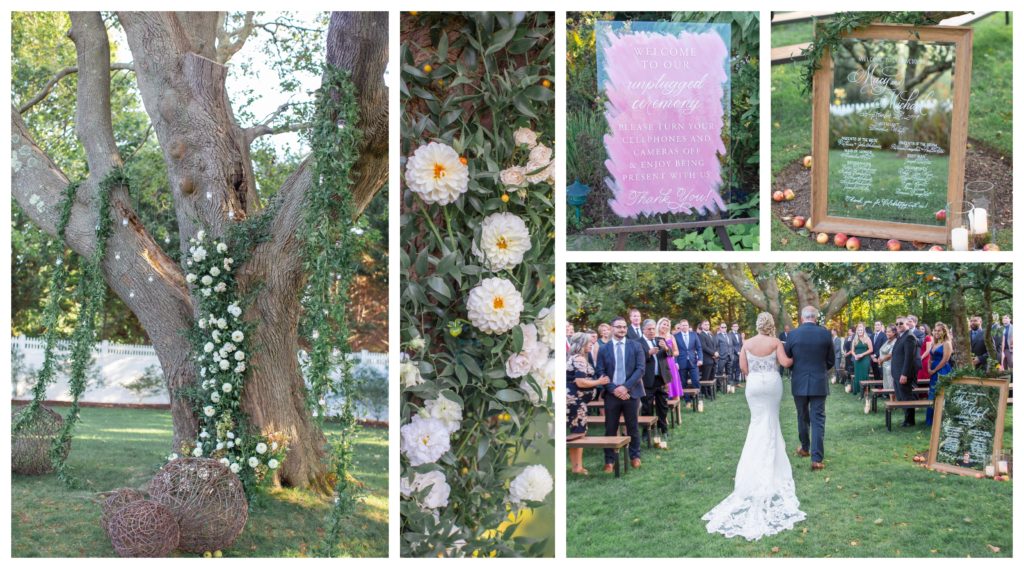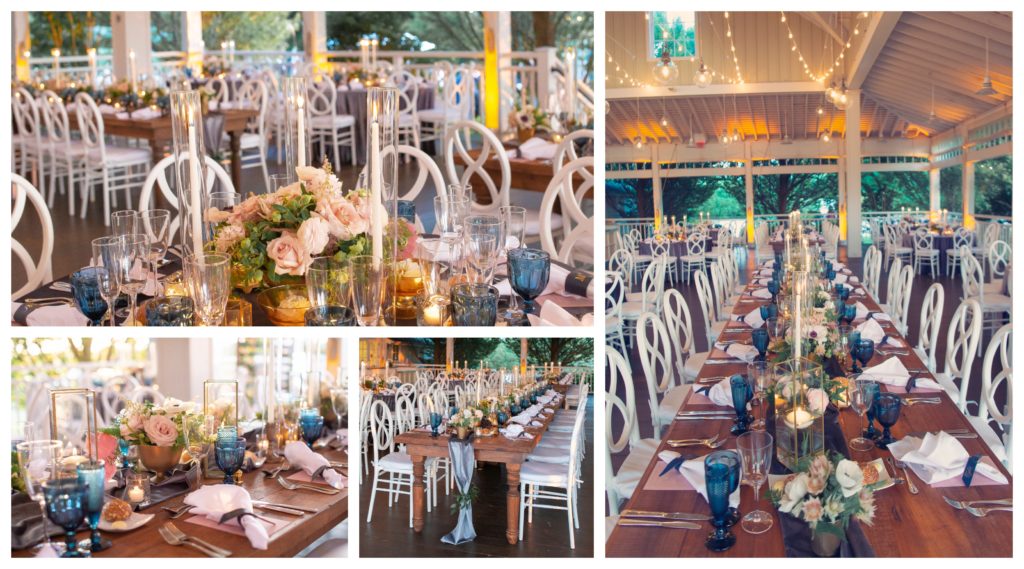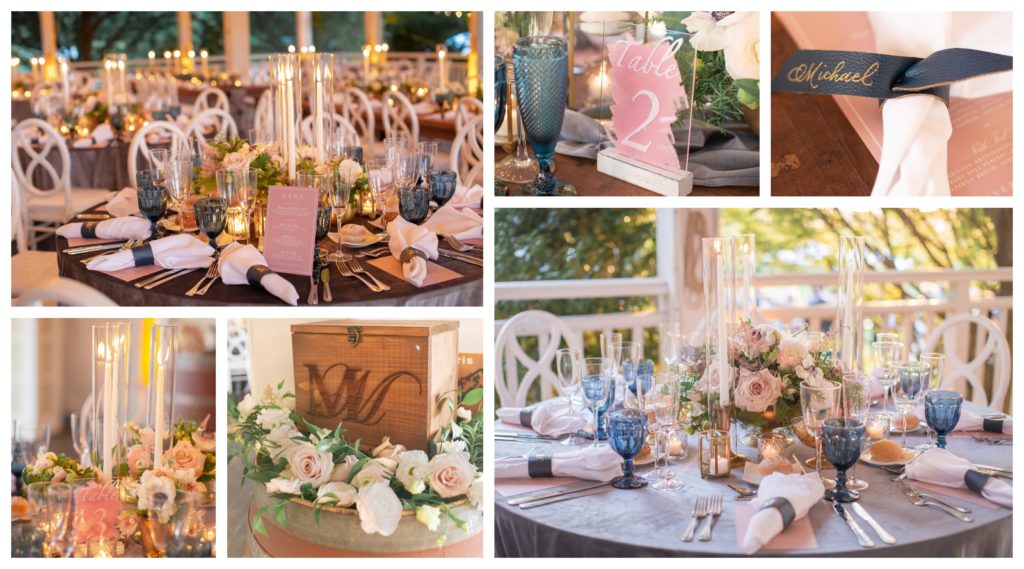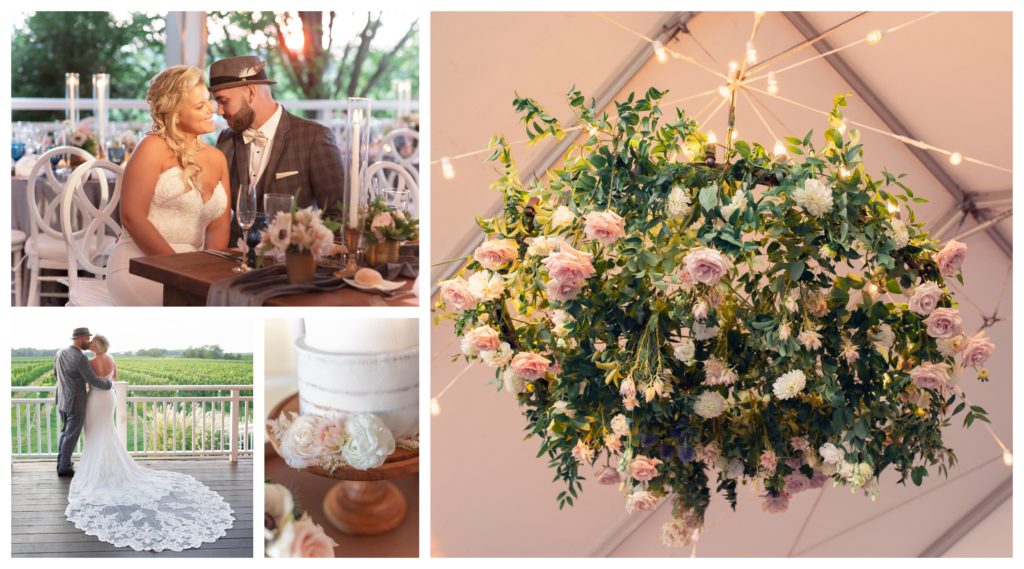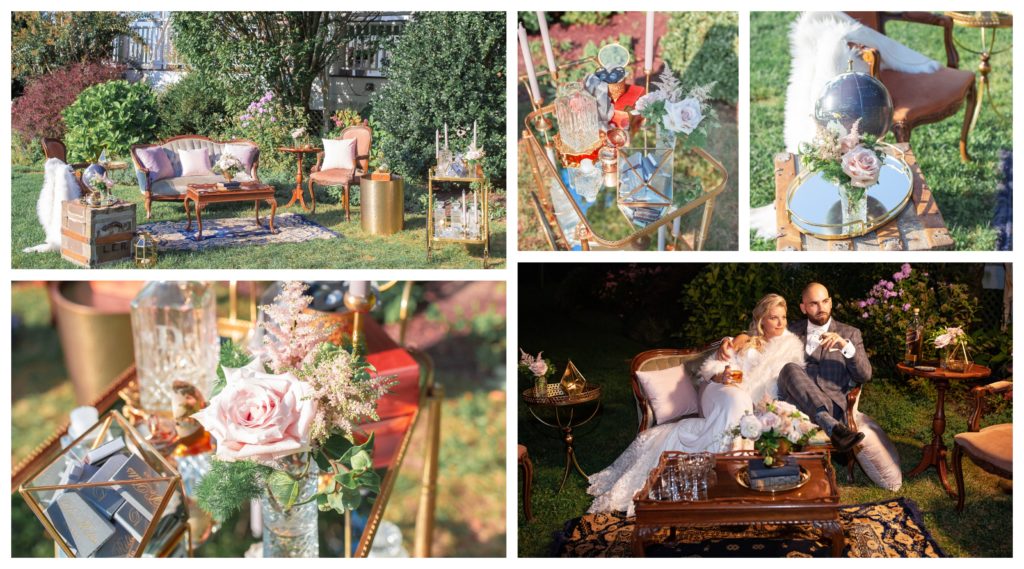 Design & Wedding Planning: Above All Events
Venue: Bedell Cellars
Hair & MakeUp: Bridal Rush
Florals: Sag Harbor Florist
Photographer: A Day of Bliss
Lighting: Matt Murphy
Caterer: Philip Stone