With all this rainy weather in NY, we are pretty sure that all the brides and grooms getting married are a little mad at Mother Nature. Well rest assured that no matter the weather, you can have the most AMAZING time at your wedding!
Take Chrissy & Pete for example, a fun couple we worked with last June. Set under a tent in the backyard of the groom's beautiful Long Island waterfront estate, this June wedding was a gorgeous affair. The gloomy, rainy day added a touch of ambiance to a magical night with 375 of the bride's and groom's closets friends and family!
The inspiration for this wedding all began with the beautiful property and the bride and groom's personal interests. Mixing the groom's love for boating and the bride's girly personality, we worked with this couple to create a "shabby chic nautical" wedding. An inspiration board was styled by Above All Events to help direct Chrissy and Pete in the right direction, working together and incorporating the two themes to make them one.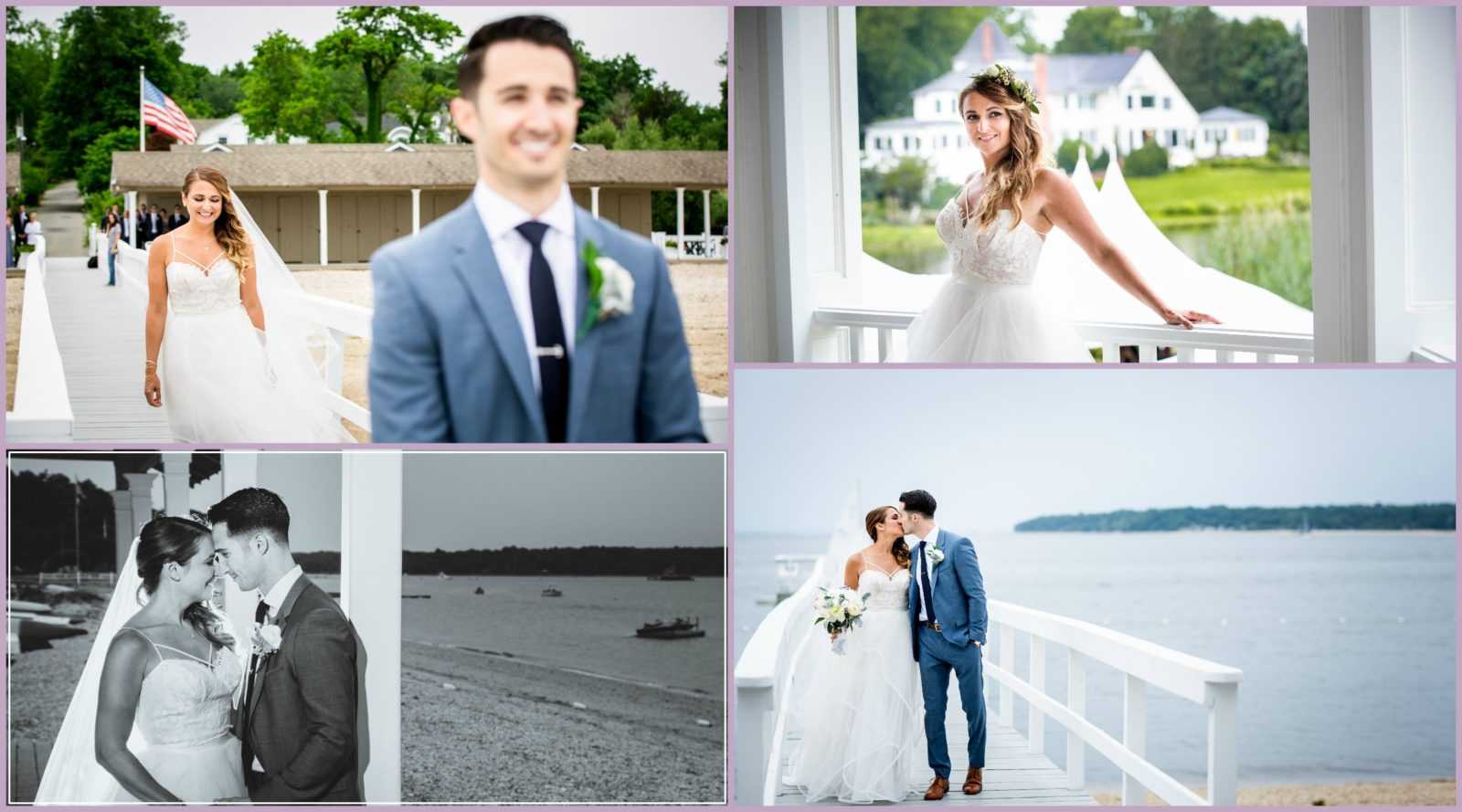 With a background in graphic design, the groom created all of the wedding stationery, including a personalized monogram which set the tone. A beautifully designed anchor with the date and couple's initials was the starting point of the groom's vision. This monogram spread throughout their invitations, menus, donation cards, seating charts and bar menus.
Above All Events worked with the couple to arrange and design a space that was functional, yet beautiful. 38 banquets tables were situated under the tent with 3 different tablescapes to add highs and lows with a touch of uniqueness. Amongst the various table designs candles, hurricane vases, lanterns, ropes and custom floral arrangements (including stunning peonies) were used to create a nautical wedding with a splash of shabby chic.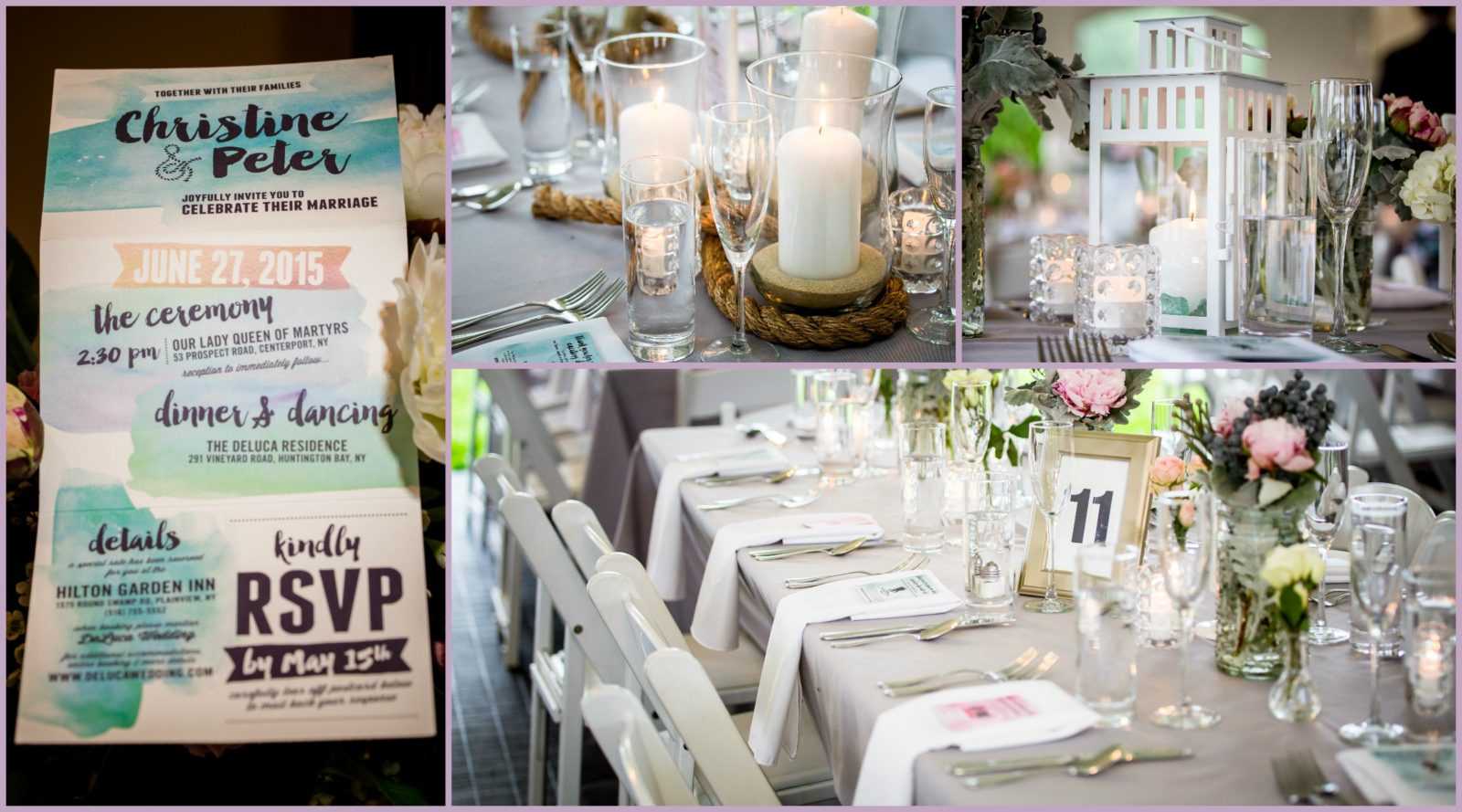 The estate was decorated to the brim with many DIY items, including tall guest seating chart chalkboards, welcome and instagram signs, photo booth props and a photo collage book, all of which Above All Events helped to put into motion. Furniture and decor items were specially designed and built by Decco. These items included four drift wood bars, a custom cigar bar and a DJ front board. Spreading these items around the property brought the theme together throughout. Above All Events worked hand-in-hand with Decco to drape Edison bulbs above the dance floor.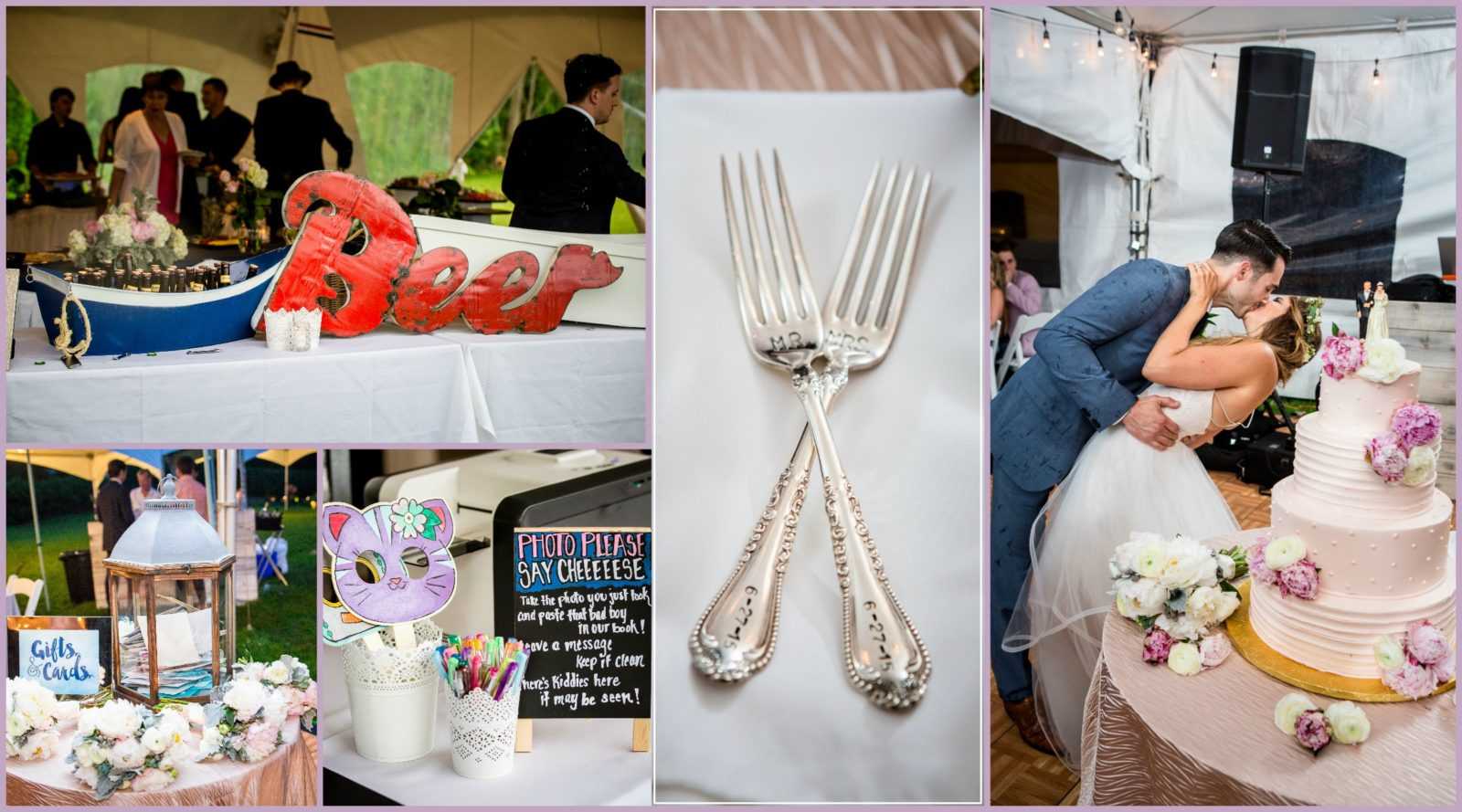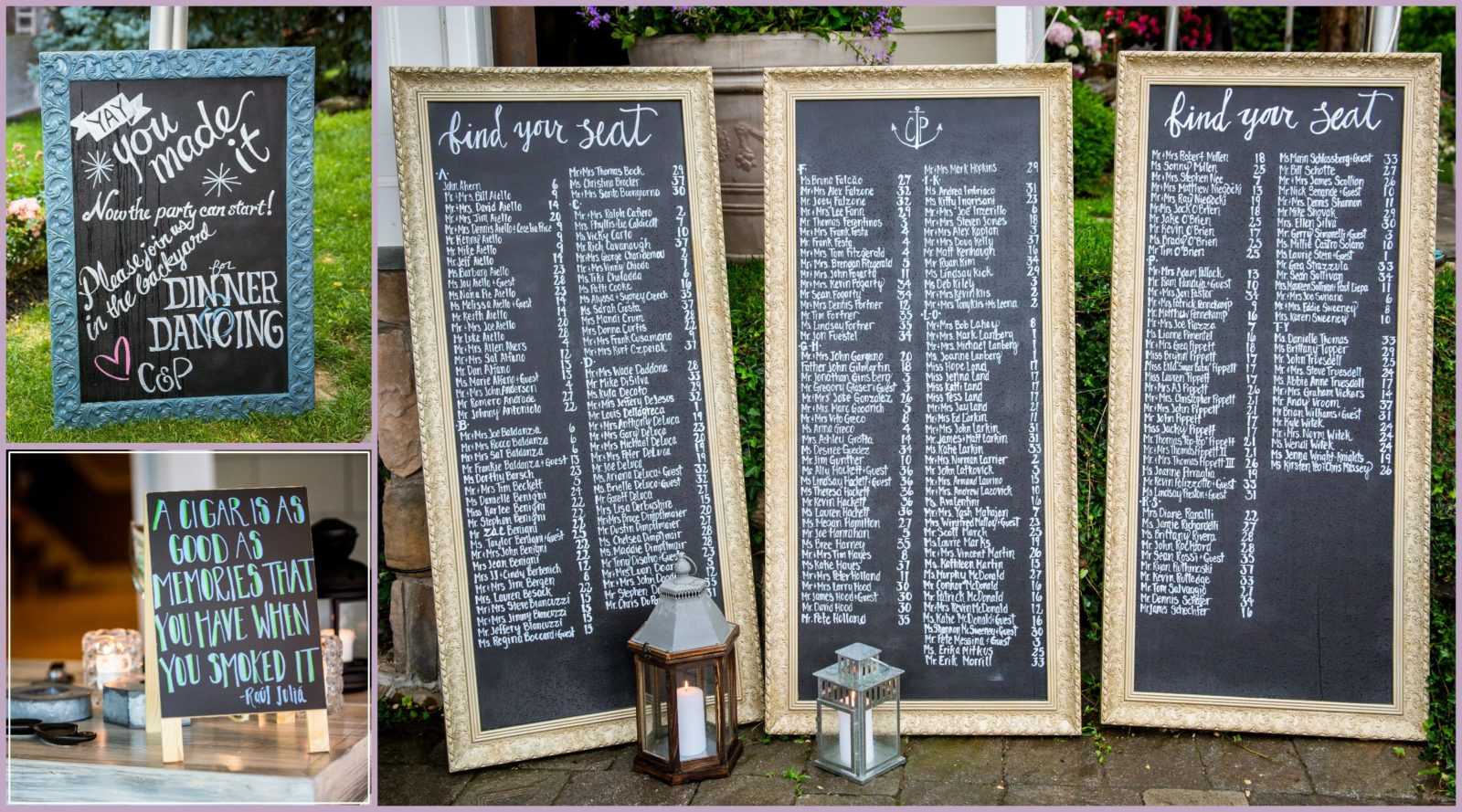 Despite the torrential downpour, the bride and groom kept their spirits high and danced the night away with music from Bravura Entertainment.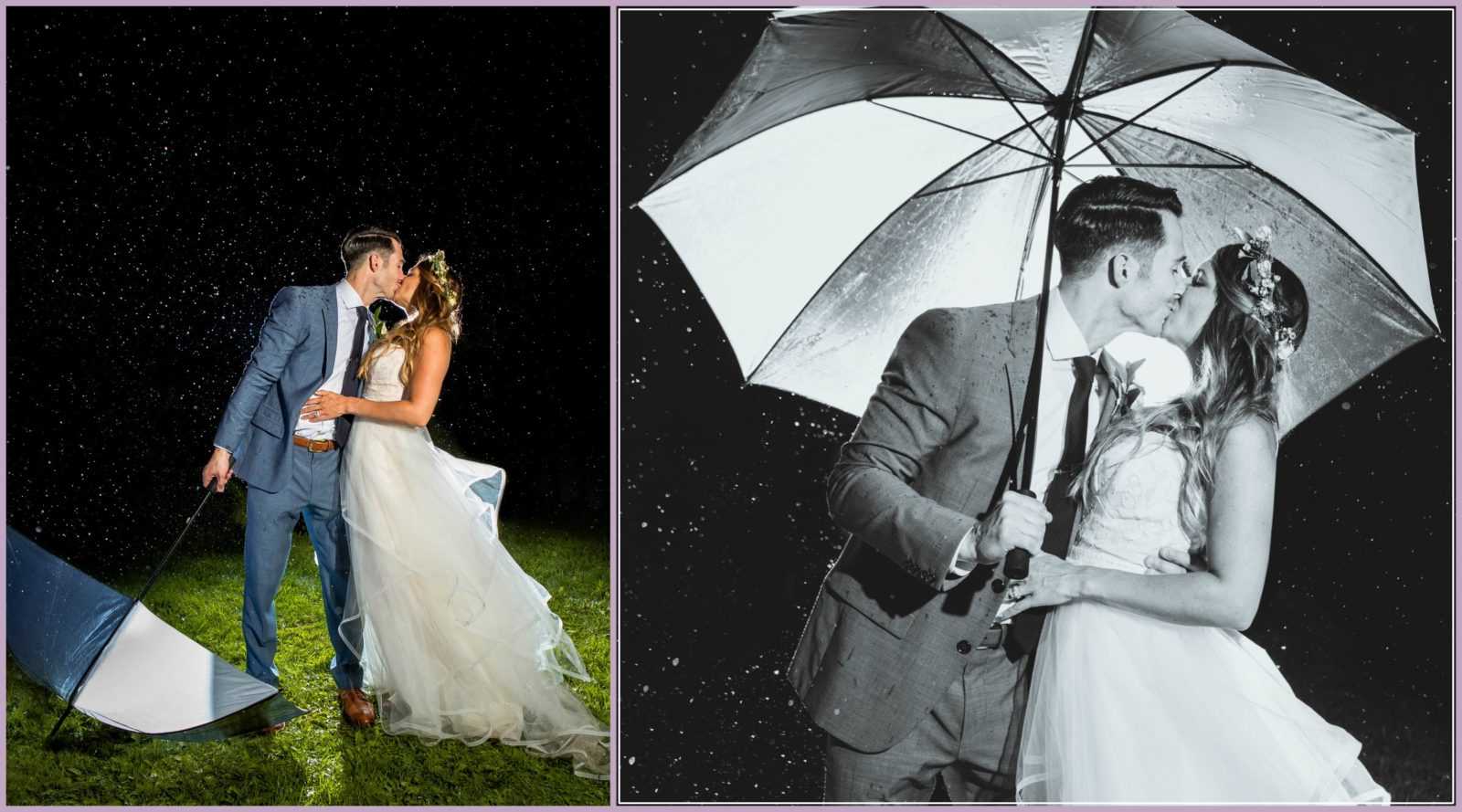 Tags: estate wedding, hamptons wedding planner, huntington, long island wedding planner, Long Island Weddings, new york wedding planner, ny wedding, ny wedding planner, tented wedding