Choosing the perfect cake that you and your guests will enjoy is a difficult (yet delicious) part of planning your wedding. Making sure to consider your theme, color scheme, the season of your wedding, and of course your taste preferences can quickly make the process overwhelming, and with so many options for style, flavor, and design it seems almost impossible to decide. But we're here to help with our favorite cake trends of 2015!
­­­­­
Naked Cakes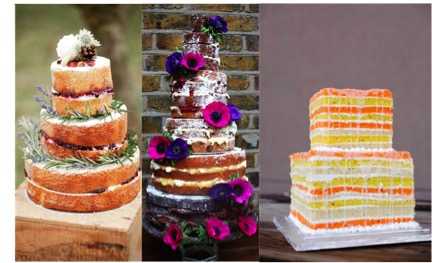 No, the bakery didn't forget to ice your cake because they ran out of time – it's supposed to look like this! The naked cake is a take on the traditional tiered cake (sans frosting of course). With a naked cake, your guests can see exactly what scrumptious fillings they're biting in to. This rustic cake is also ideal for an outdoor spring or summer wedding since melted frosting won't be a worry!
Cupcake Towers
Another nontraditional take on your wedding cake are these pint sized treats. Many couples decide against mini cakes because they might come across as too casual but with the addition of decorative cupcake liners, ornate stands and beautiful decorations they can be just as elegant as a traditional cake (and not to mention twice as fun!)
Metallic Cakes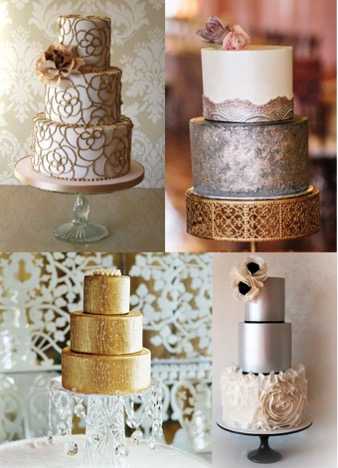 In 2014, gold cakes were all the rage. This season, the metallic palate has expanded to include bronze, silver and copper hues. Metallics allow you to have a traditional cake when it comes to the structure but with a modern and glamorous twist. And if full on shimmer is too much for your taste, think about metallic accent flowers or adding just one metallic tier.
Wedding Cake Trio Tables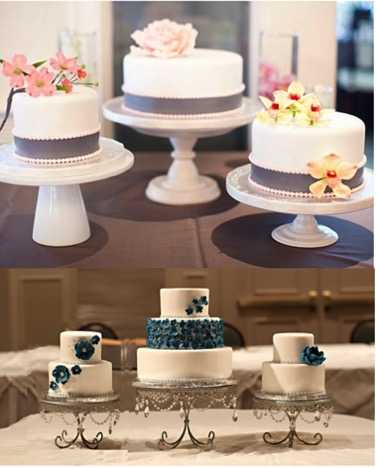 Having what seems like a never-ending debate with your significant other over your wedding cake? Well before ending your marriage (before it even begins) over it, just pick them all! The beauty of a cake trio is that your guests aren't forced to eat a cake they hate, everyone can choose the cake that appeals to them. And better yet, the cake table makes for a gorgeous display at your reception!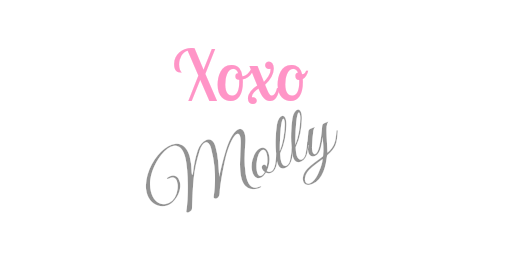 Tags: hamptons wedding planner, long island wedding planner, new york wedding planner, new york weddings