Posts Tagged 'Whimsy B Paperie'
Friday, February 12th, 2016
On this frigid February day, we wanted to take you back to the first weekend of SUMMER 2015, where we worked with the most fun and down to earth couple! Last June, Jacqueline & Casey tied the knot at the gorgeous Martha Clara Vineyard. The bride and groom's love for country music inspired this barn-style wedding filled with personal touches and fun décor. This stunning wedding is loaded with tons inspirations for any country bride, including gorgeous burlap lined invitations from the talented Jess at Whimsy B Paperie.
As guests entered the wedding, they admired the beautiful vineyard and stable views while the country tunes of guitarist Ricky Roche played in the background. The bride and groom, along with Above All Events, designed this rustic barn, which included colorful floral décor, country props, tons of mason jars (you can't have a country wedding without mason jars), edison bulbs strung across the ceiling alongside white chinese paper lanterns, burlap custom banners hung throughout the barn, and of course, burlap runners draped over the tables. A simple, yet elegant cake made by the groom's sister in law, sat upon a wine barrel in the corner of the barn. Guests were wined and dinned by Irish Coffee Pub as they danced to the sweet melodies of Code Bleu. As guests left, they were encouraged to "Spread the Love" with a jar of jam made by the bride and groom. Forged in the North captured the day perfectly, including a gorgeous sunset at the Martha Clara.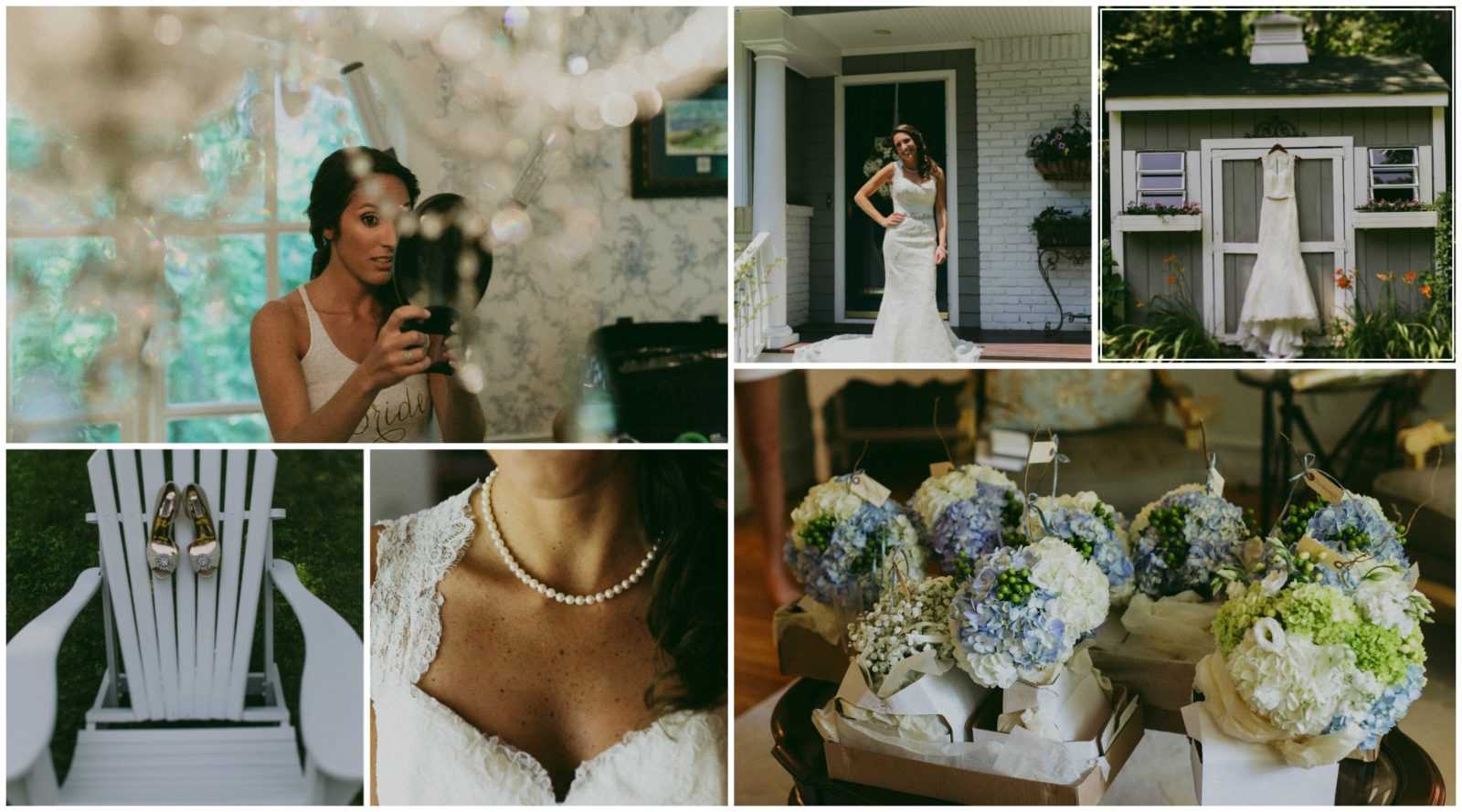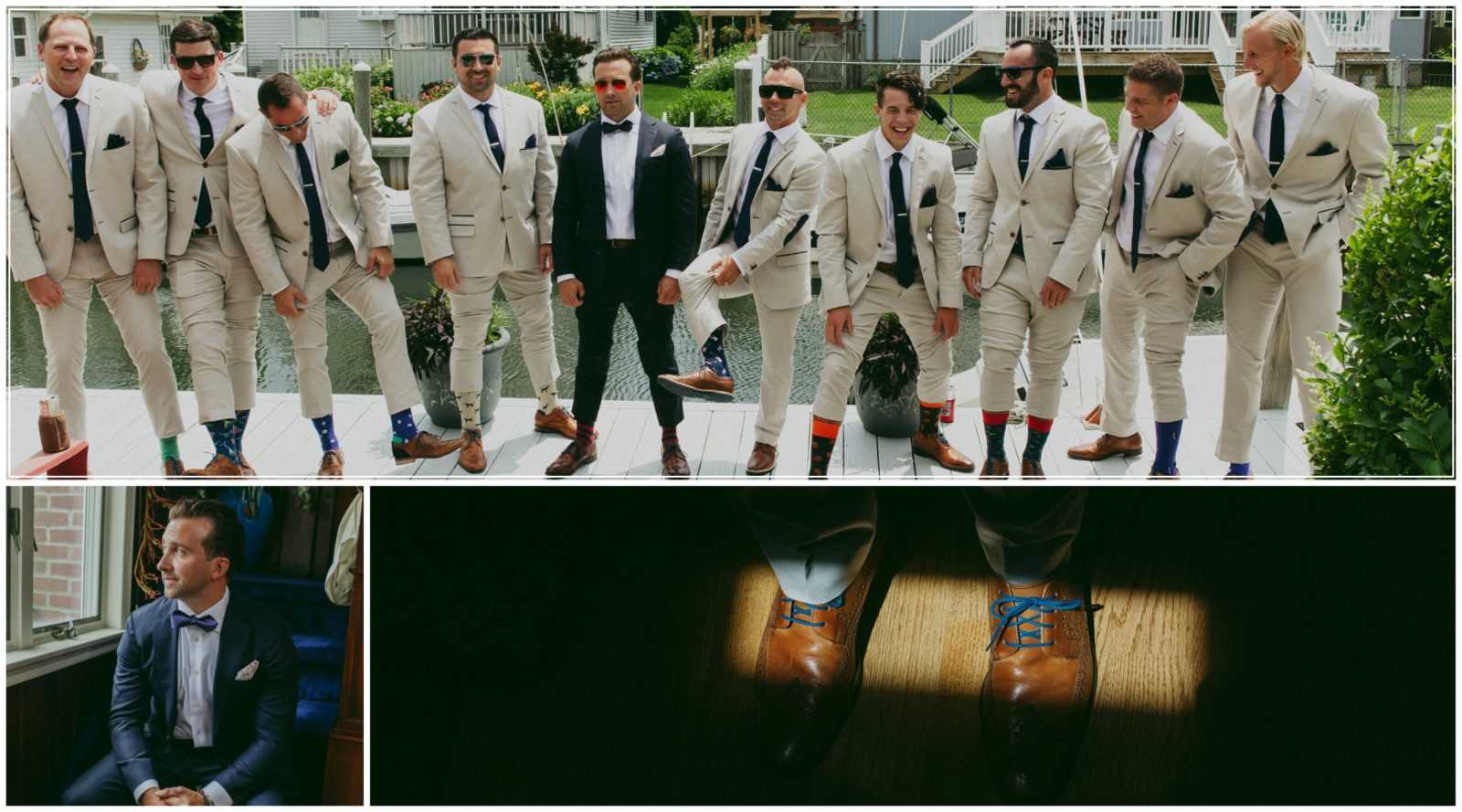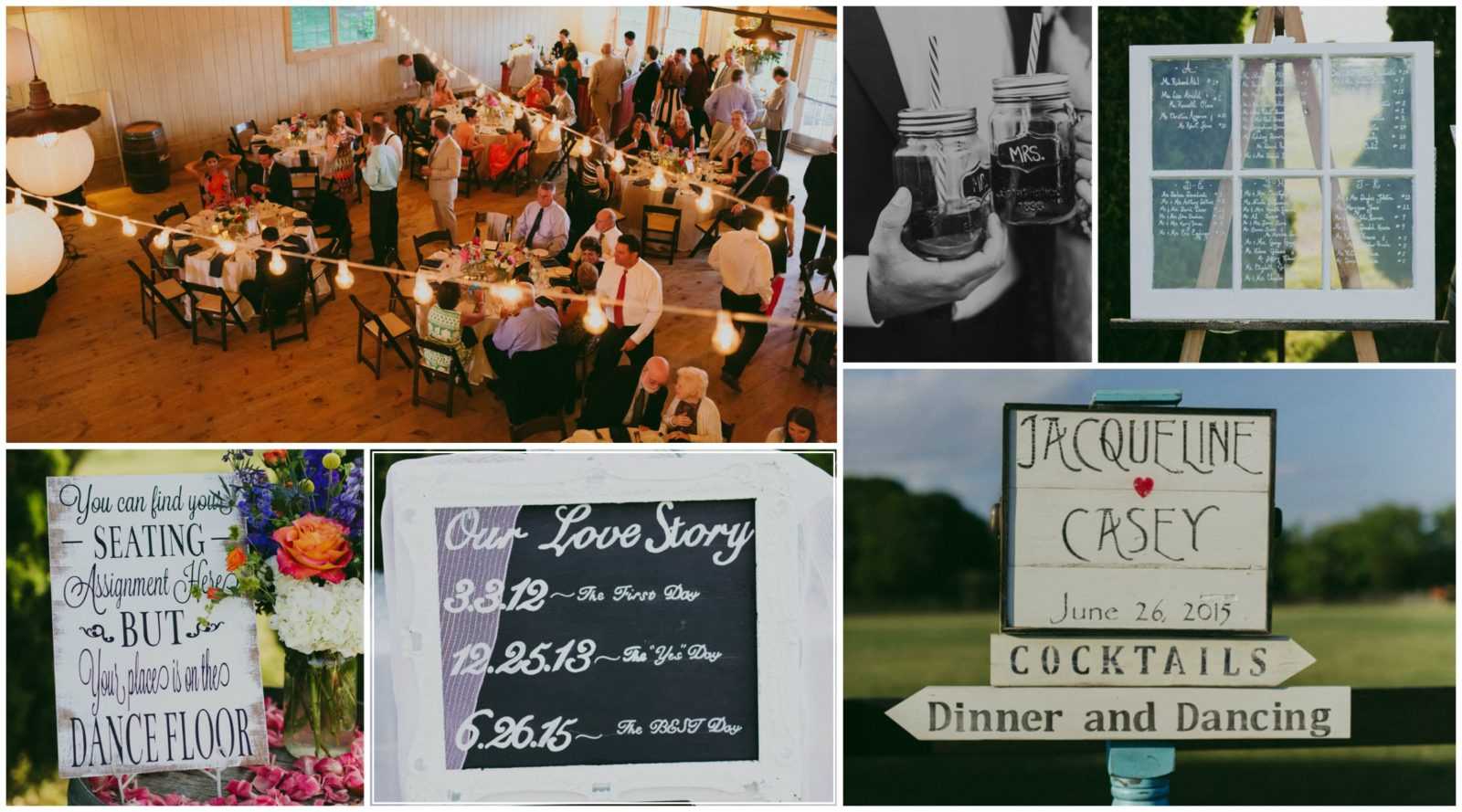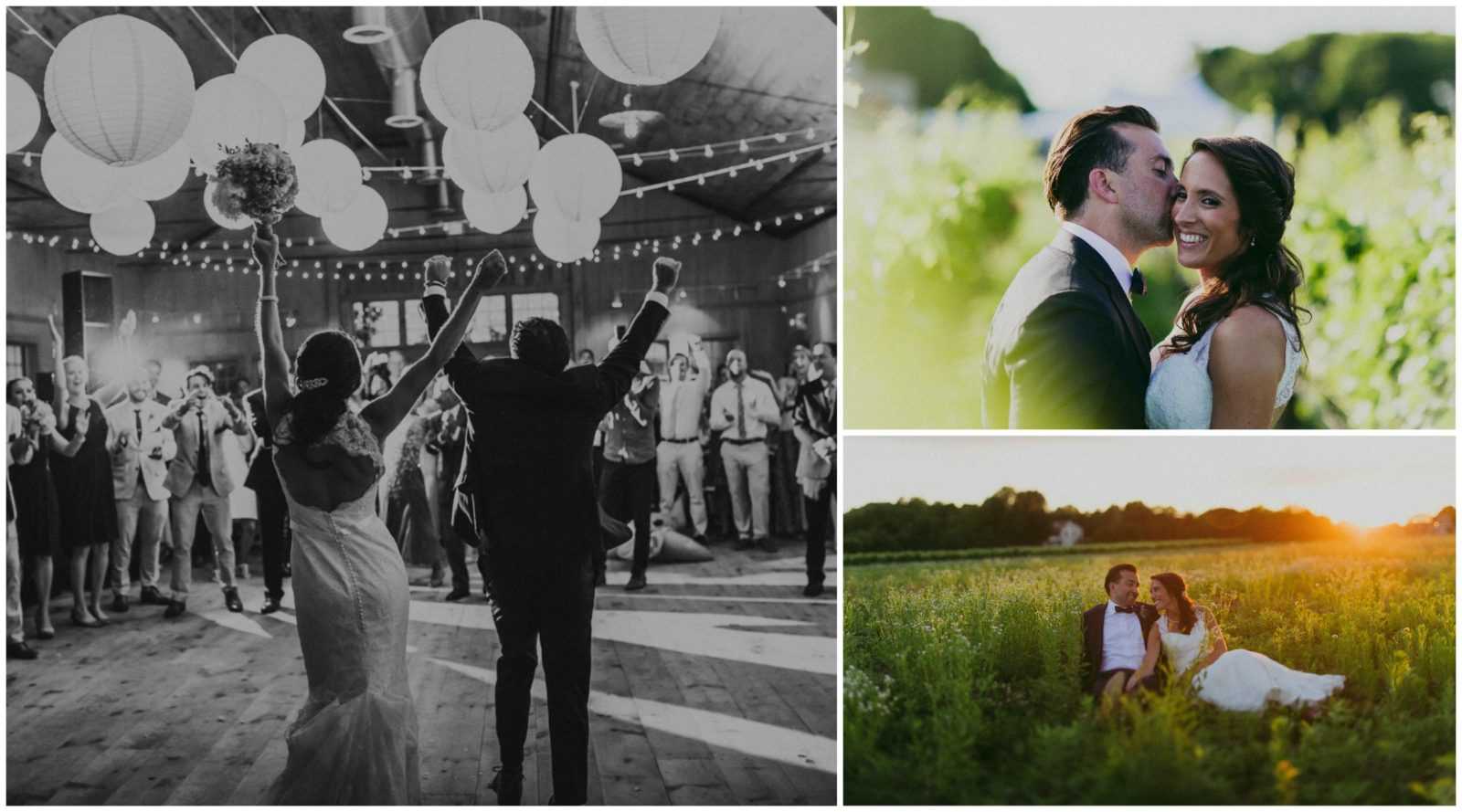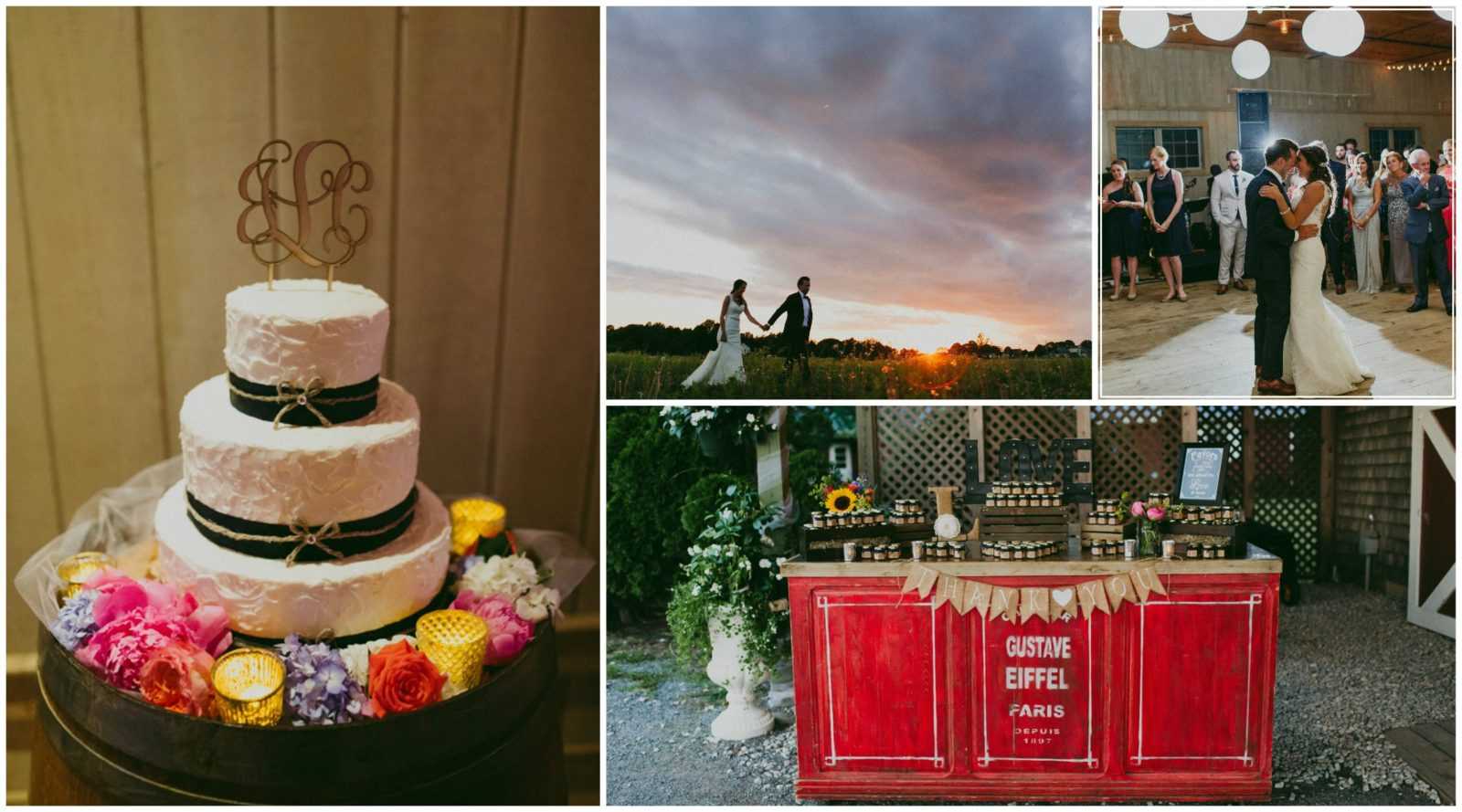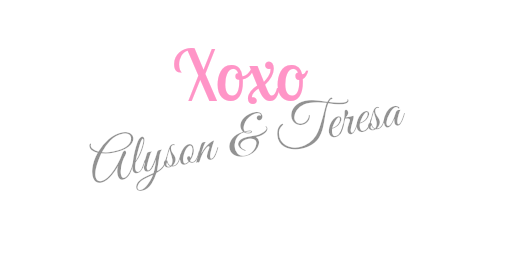 Thursday, October 8th, 2015
Held at the romantic Bourne Mansion in Oakdale, New York, this beautiful mansion wedding was filled with glam and style on a gorgeous May day!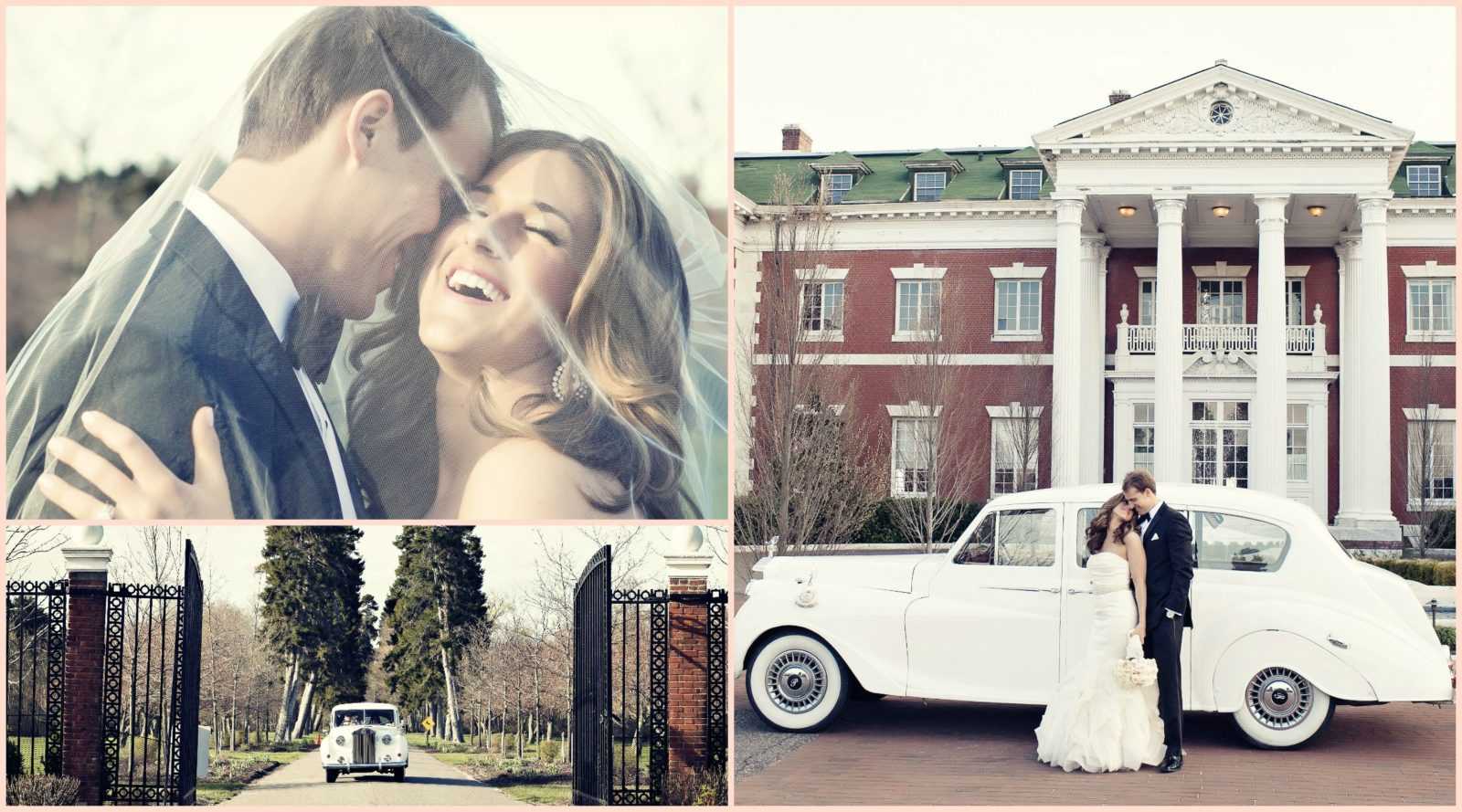 High School sweethearts, Makenzie and Kyle were such a beautiful couple to work with. Blush pink set the tone for this magical spring black tie affair. Jessica from Whimsy B. Paperie designed stunning letterpress invitations, which helped inspire the design and style of the wedding day. The bride, ornamented with special touches by Ashleigh Malangone NY, wore a gorgeous Vera Wang gown and Christian Dior shoes. Ashleigh added her dazzle and bling to the bride's bouquet and styled and designed the bride's accessories.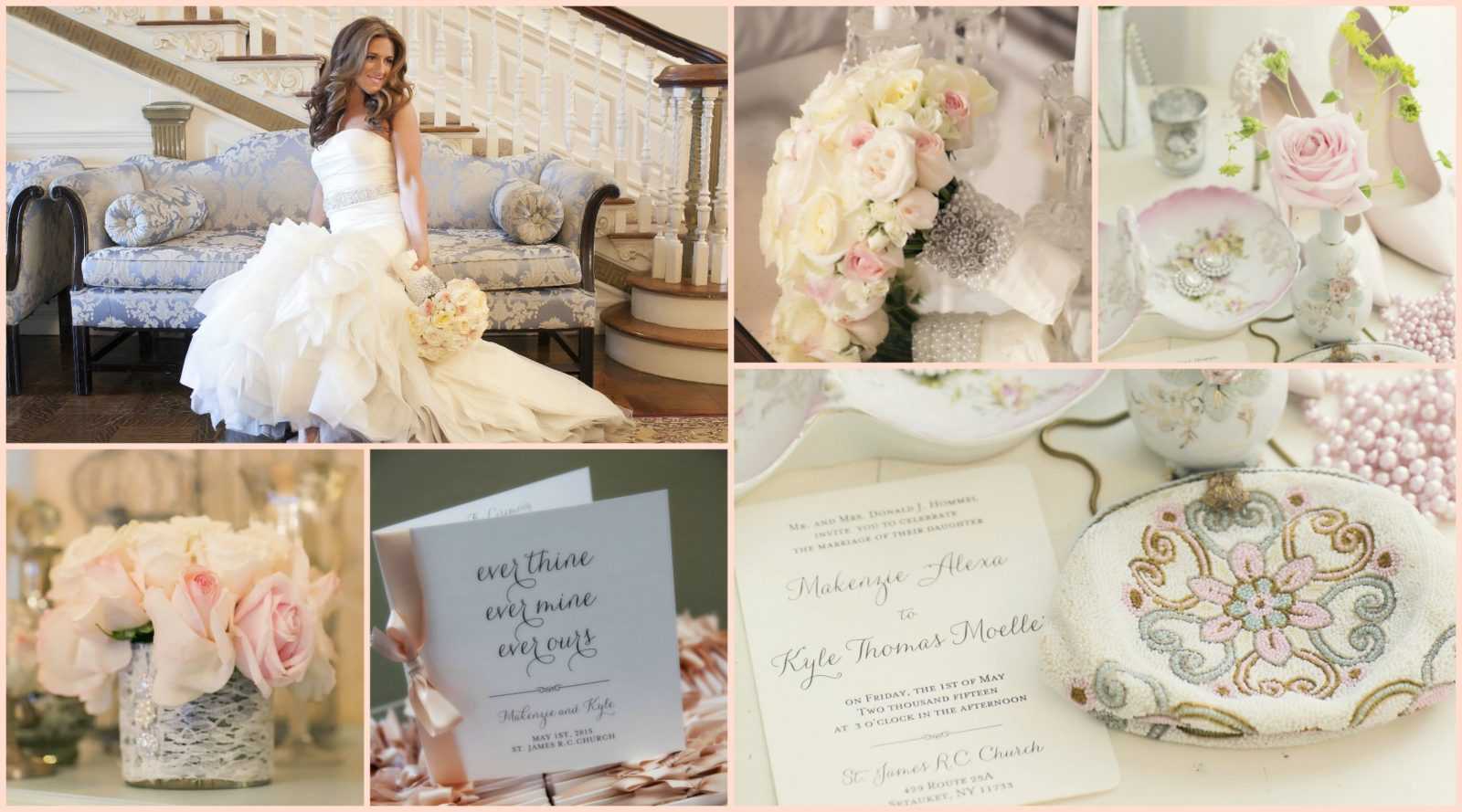 From the moment guests arrived they knew this was going to be a wedding like no other! The grand entrance of the Bourne Mansion was adorned with flowers and mercury glass galore, as the guests sipped champagne, explored the old world feel of the mansion and saw a glimpse of past family weddings – years of love and tradition to be treasured and shared with their guests.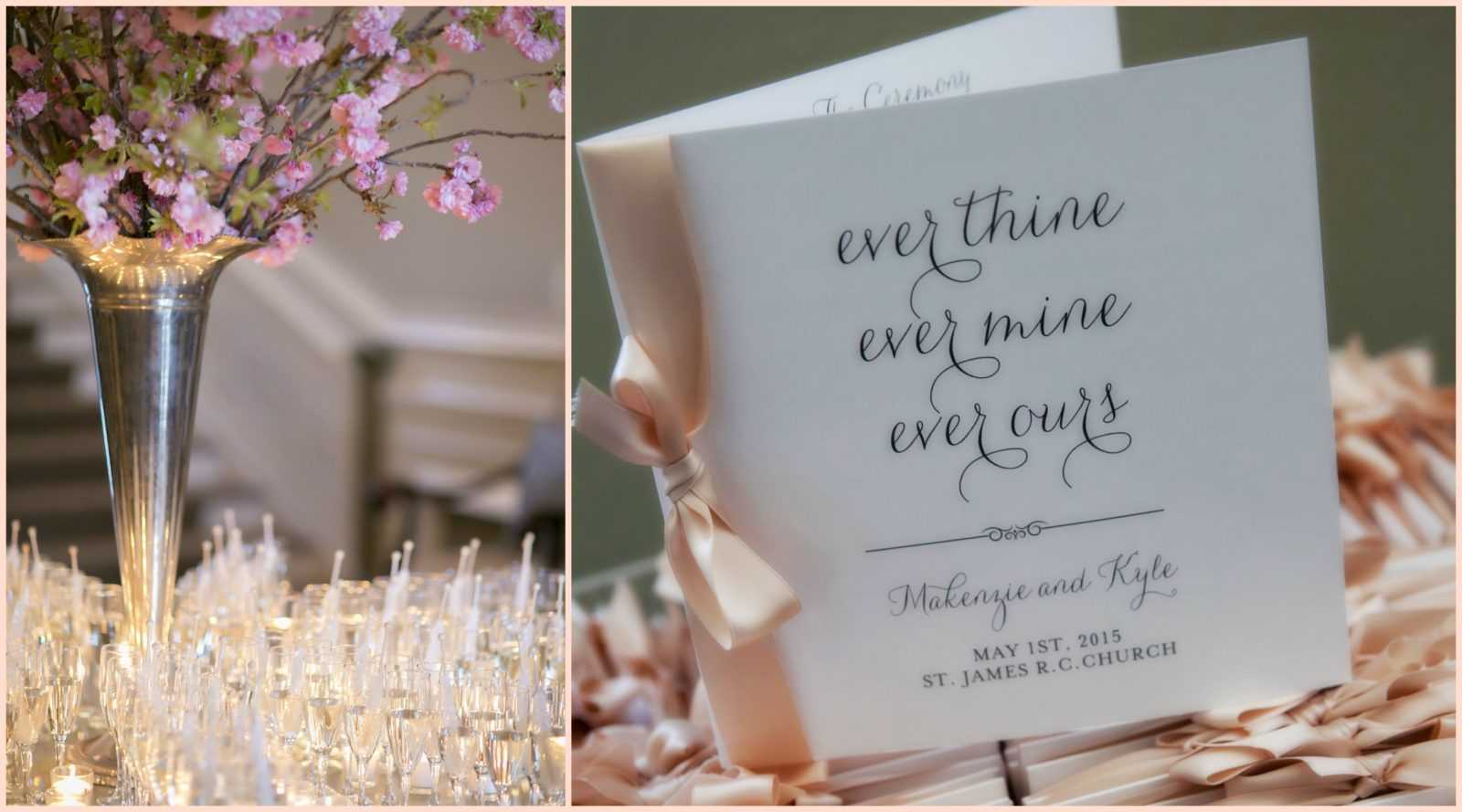 The main ballroom of the mansion, which was once the site of Cornelius Vanderbilt's daughter's wedding, was jaw-droppingly gorgeous. Tables were dressed with mercury vases filled with pale pink roses and white hydrangeas, draped in crystals. Hundreds of candles filled the room, creating the perfect romantic ambiance for an elegant ballroom wedding. Gorgeous ruffled pink linens and chair covers added to the "wow" factor when guests stepped into the room. This stylish wedding filled with elegance and beauty was perfectly executed alongside many of Long Island's top wedding vendors, including above all EVENTS, Christina Bohn Photography, Joseph Edward Films, Ashleigh Malangone NY, Whimsy B. Designs, Flowers by Brian, Virginia Linzee, Nicole D'Angio Master Stylist, Mark of Elegance Limo and One Step Ahead.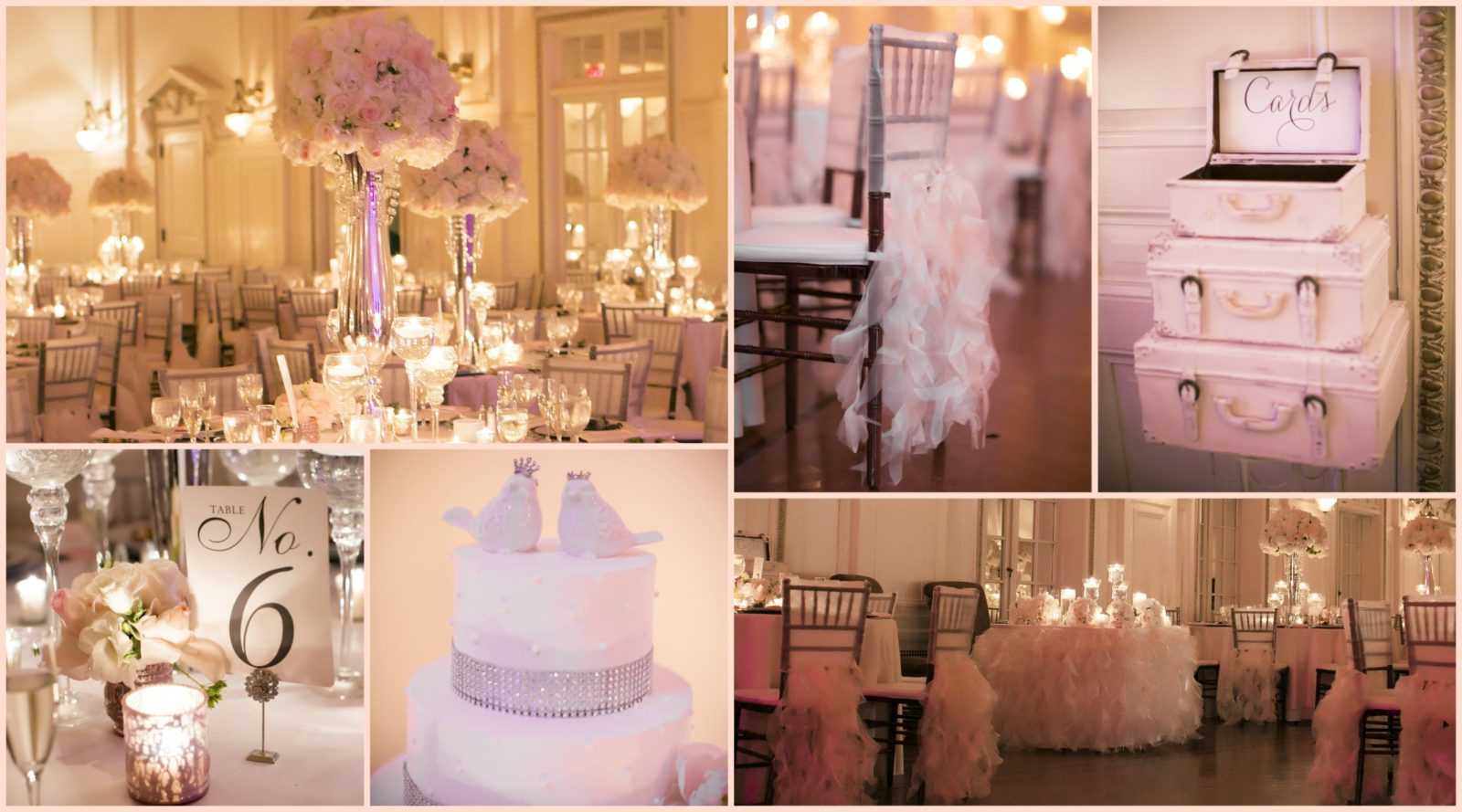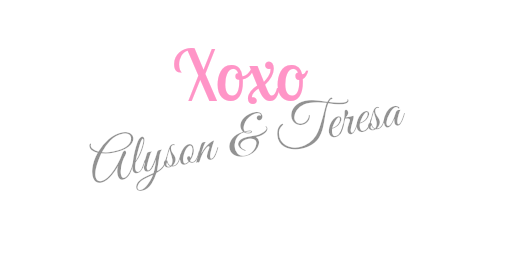 Wednesday, May 21st, 2014
Happy #WeddingWednesday! This week, we're all about themes – a MUST HAVE for any wedding. As a bride, you'll want to decide your theme well before you pick your venue – your theme will help you determine things like your ideal location/scenery, floral types, and stationery style (our gal Jessica at Whimsy B. Paperie is the best!). And if you're lucky enough to have an awesome wedding planner (ahem… us!), you'll even think about the nitty gritty details like silverware style, napkin folding techniques and custom glassware options for your tablescape… all of which will complement your overall theme.
Here we have a few of our favorite themes, and venues too! Think of these as free inspiration boards for all of you brides to be!
Glamorous Castle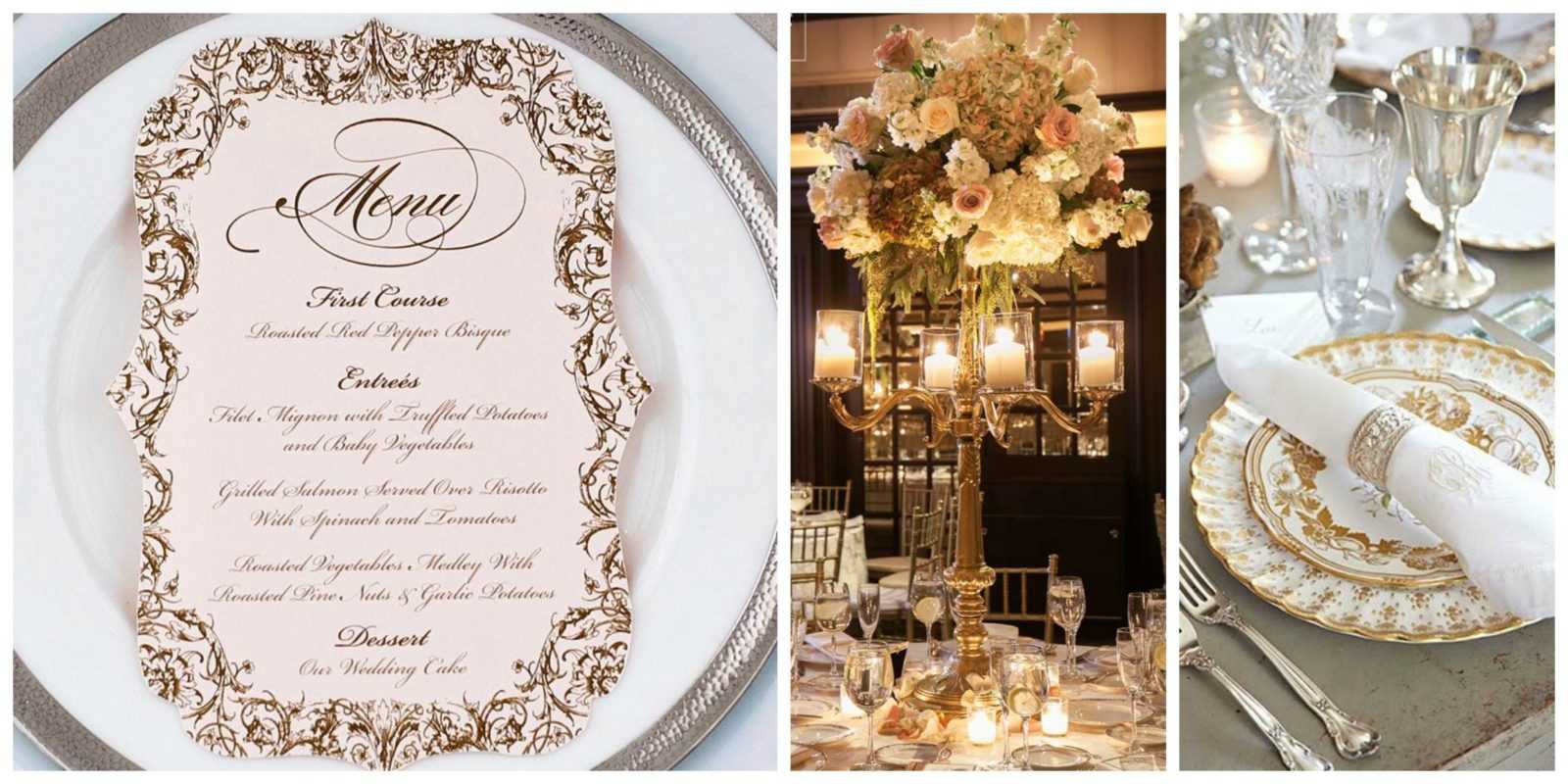 Think luxury, glamour, dreamy. Castle weddings are truly one of a kind. Every detail needs to be perfectly planned to ensure the true beauty of the location and of the day stand out. Places like Oheka Castle, Pleasantdale Chateau and Sands Point Preserve are the creme de la creme of Castle weddings.
Rustic Garden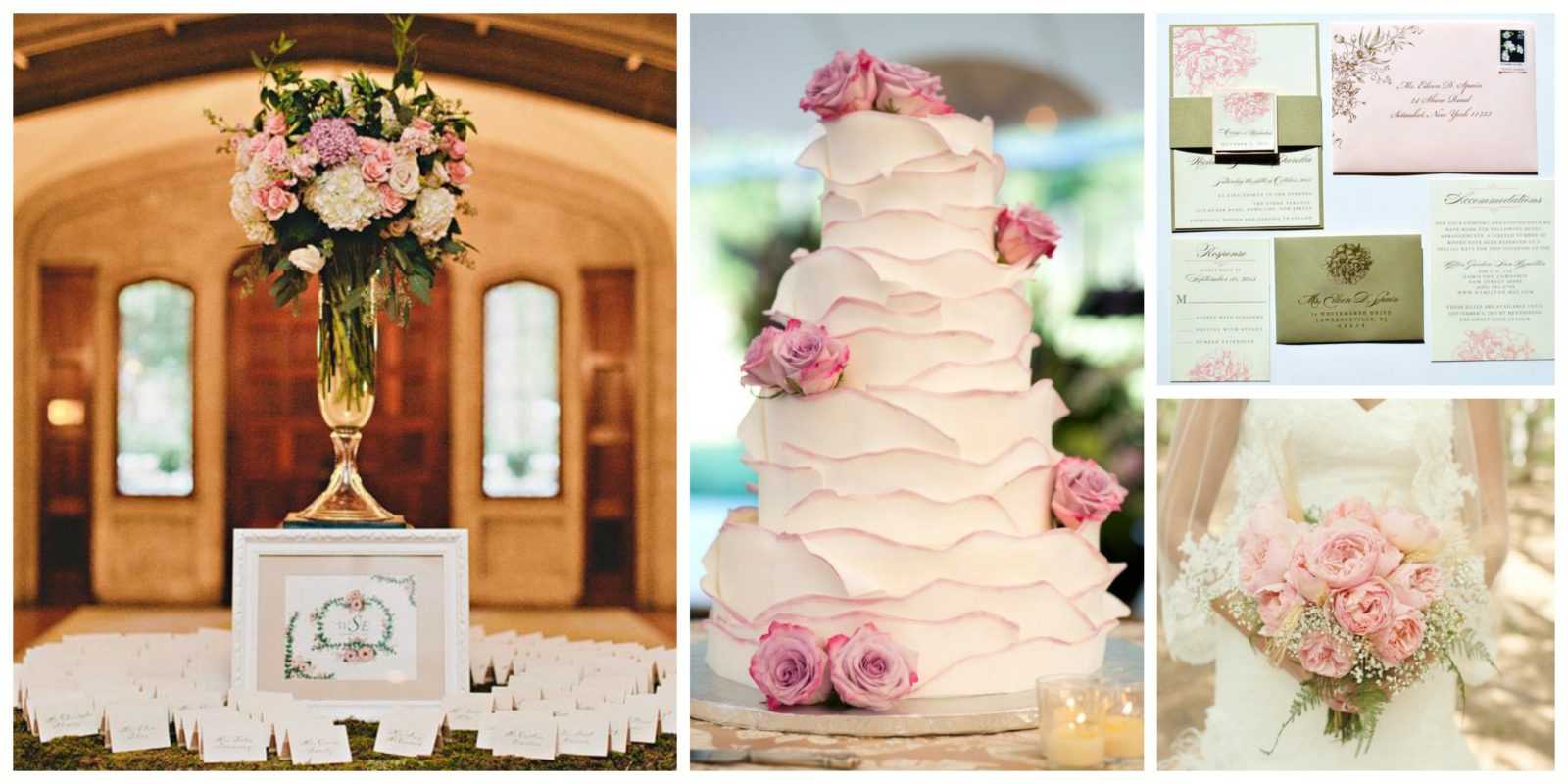 A laid back, rustic garden wedding can be one of the most beautiful (and not to mention fun) weddings! The great thing about a wedding of this theme is that you can really get imaginative and go above and beyond with planning the small details – and your guests will be sure to remember them! This wedding season we're loving venues like Martha Clara Vineyard, NY Botanical Gardens and Chelsea Mansion. They all offer very different "garden-like" atmospheres, and are pretty much a clean slate in creating a gorgeous and rustic wedding event!
Elegant Ballroom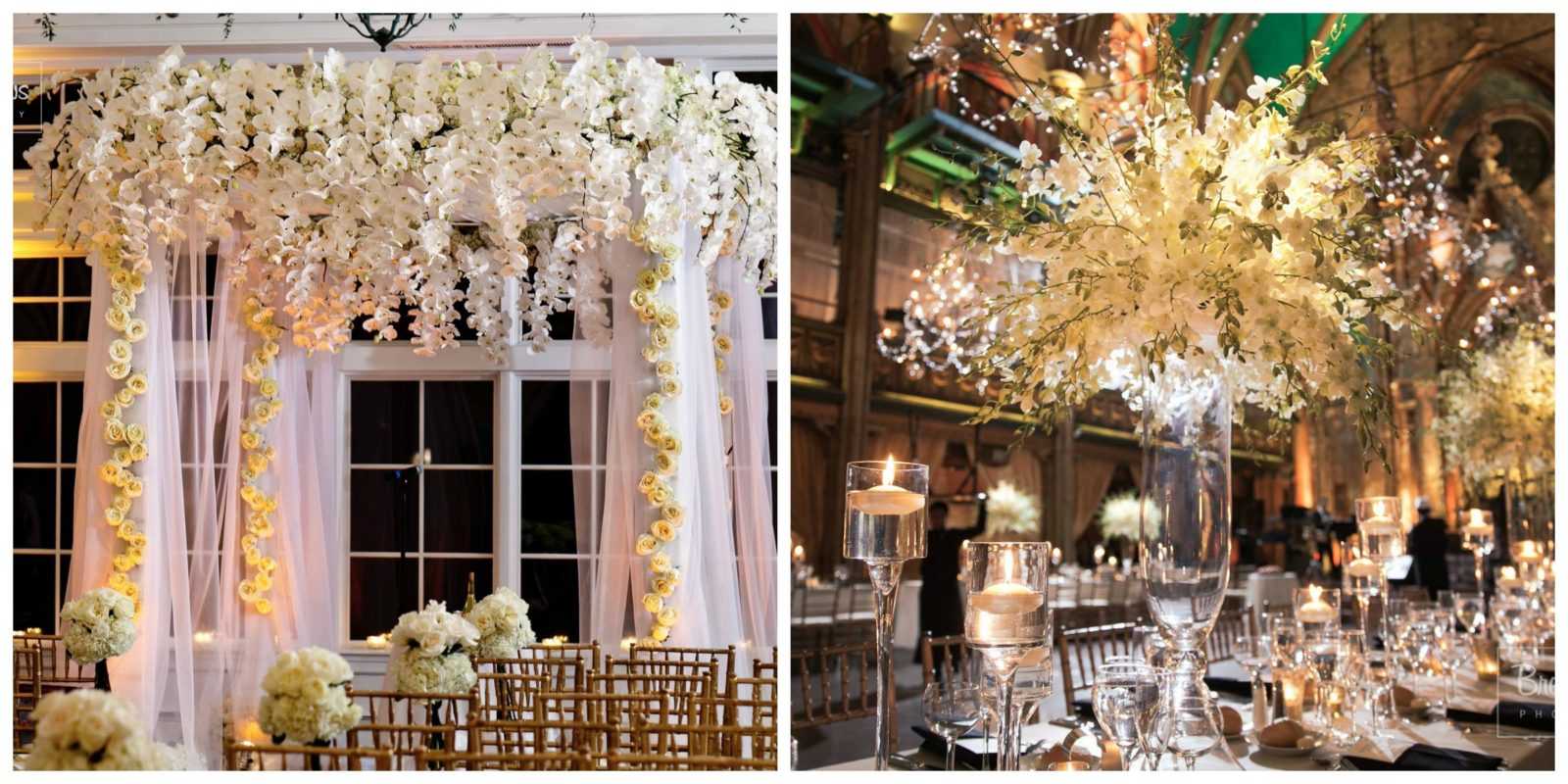 We love nothing more than getting dressed to the nines for a beautiful evening out. And that's what guests that attend an elegant ballroom wedding expect – glitz, glam and elaborate decor. NYC is famous for it's stunning ballroom venues like Capitale and The Pierre, two breathtaking venues that are out-of-this-world gorgeous. And NJ is home to some spectacular elegant ballrooms like The Rockleigh and The Venetian, both of which boast ornate ceilings and decor that help create a glamorous ballroom affair.
Modern Chic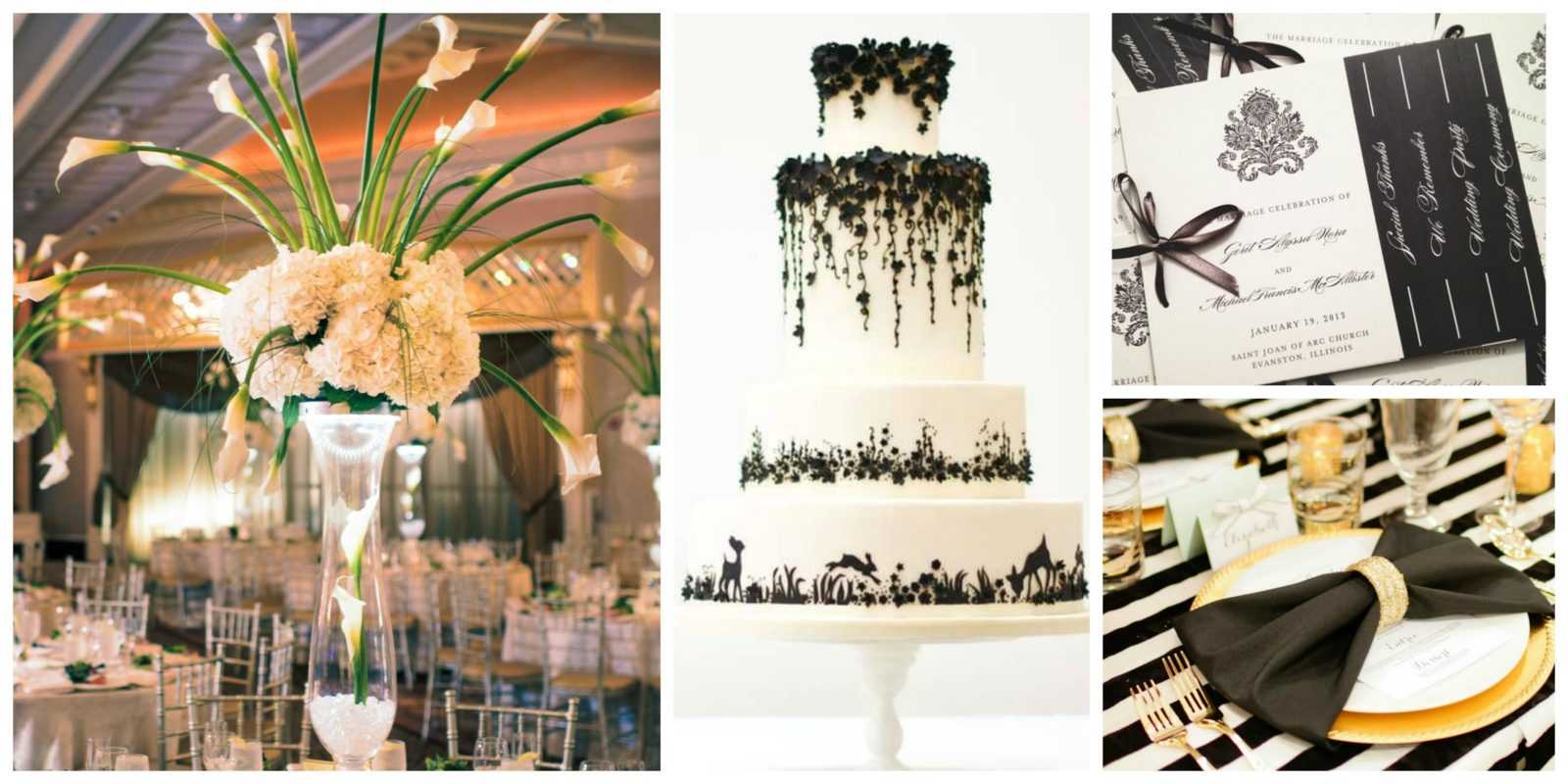 From decor like ghost chairs, to gorgeous floral designs draped with colorful orchids, the modern chic wedding is trendy on the outside but traditional on the inside. Many of today's modern chic weddings have a little of every theme rolled up into one – they rely heavily on over-the-top floral arrangements, and beautiful venues that emit every bit of glam. Most modern venues can be found in major cities – and since NYC is our playground, we're extremely found of venues like the Tribeca Rooftop and Glass Houses. What we love about these venues is that you can create a breathtaking wedding event from the ground, up.
We hope these themes have inspired you a little to think outside the box and explore your inner wedding goddess! And remember, using a wedding planner (like us!) will help you create the wedding of your dreams, no matter what your theme is!