Posts Tagged 'ny'
Monday, November 12th, 2018
The "deets" never looked so beautiful!! Thank you Jessica Leigh Paperie for this stunning invitation!
Photo by Ayenia Nour for A Day of Bliss Photography
Monday, March 26th, 2018
Hoping everyone's Monday is as calm, beautiful and serene as this gorgeous beach ceremony at the Surf Club of Quogue!
Great shot by Jessica Guadagno Photography!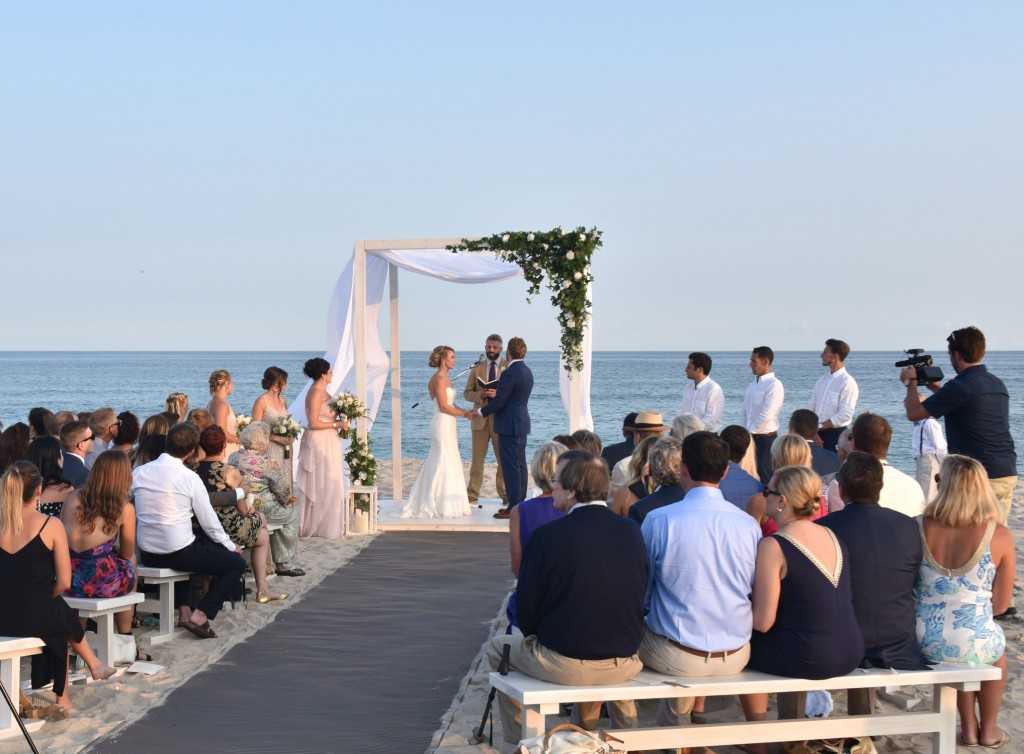 Thursday, February 22nd, 2018
"I know you, I walked with you once upon a dream"
To all the hopeless romantics out there, we hope your "love" week was as magical as this castle wedding at the beautiful Hempstead House!