Posts Tagged 'forged in the north'
Wednesday, January 31st, 2018
Sometimes our clients want to completely omit a videographer from their wedding budget. It's not a priority to them so they decide to spend the money on more flowers or a nicer invitation. Being in the industry and knowing how fast the day truly flies makes us wonder if they are omitting the magical memories that happen in front of the camera. Watching a video like Elizabeth & AJ's  makes us realize how very special it is to be able to look back and reminisce on all the love and time that comes in to planning such a beautiful day. Thank you at Forged in the North for helping us NOT remember the countless hours it took to plan this wedding, but the magical day that came together in the end at Chelsea Mansion.
https://www.forgedinthenorth.com/clients/austin-elizabeth-married-cinema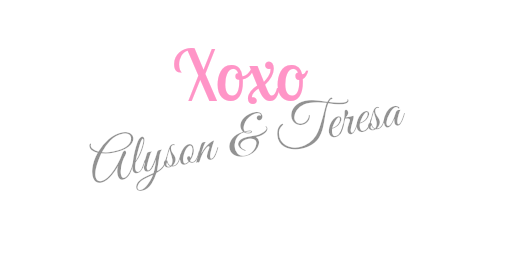 Friday, February 12th, 2016
On this frigid February day, we wanted to take you back to the first weekend of SUMMER 2015, where we worked with the most fun and down to earth couple! Last June, Jacqueline & Casey tied the knot at the gorgeous Martha Clara Vineyard. The bride and groom's love for country music inspired this barn-style wedding filled with personal touches and fun décor. This stunning wedding is loaded with tons inspirations for any country bride, including gorgeous burlap lined invitations from the talented Jess at Whimsy B Paperie.
As guests entered the wedding, they admired the beautiful vineyard and stable views while the country tunes of guitarist Ricky Roche played in the background. The bride and groom, along with Above All Events, designed this rustic barn, which included colorful floral décor, country props, tons of mason jars (you can't have a country wedding without mason jars), edison bulbs strung across the ceiling alongside white chinese paper lanterns, burlap custom banners hung throughout the barn, and of course, burlap runners draped over the tables. A simple, yet elegant cake made by the groom's sister in law, sat upon a wine barrel in the corner of the barn. Guests were wined and dinned by Irish Coffee Pub as they danced to the sweet melodies of Code Bleu. As guests left, they were encouraged to "Spread the Love" with a jar of jam made by the bride and groom. Forged in the North captured the day perfectly, including a gorgeous sunset at the Martha Clara.